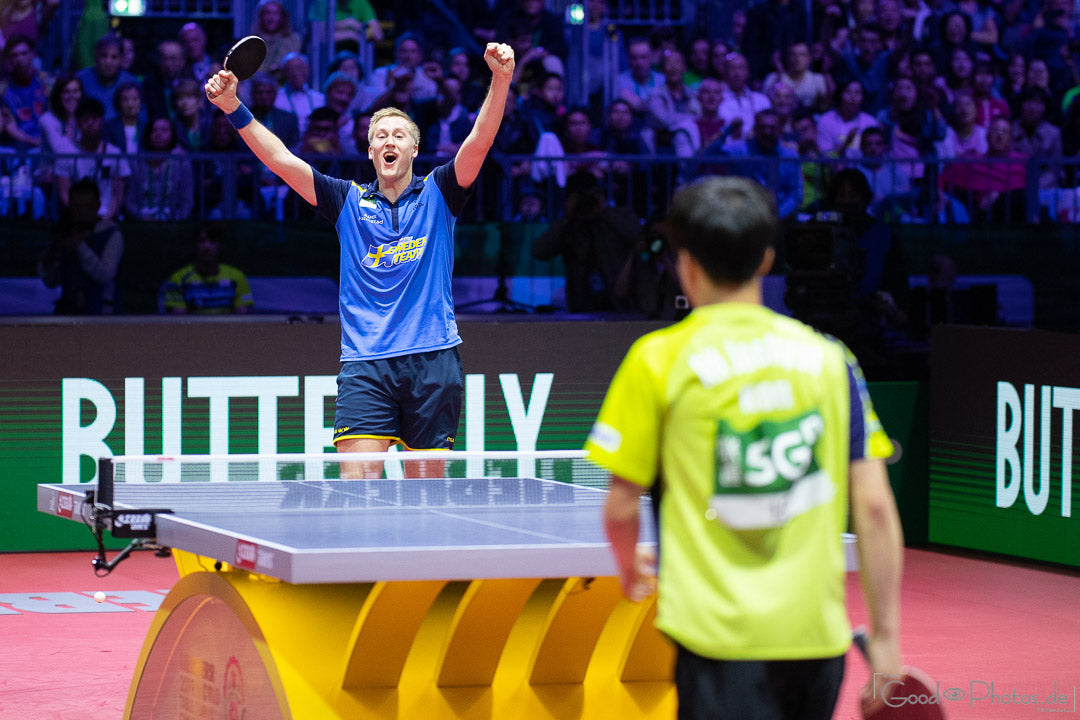 Does Matthias Falk trigger a pimple revolution? How can you play successfully with a short pimple?
Read more »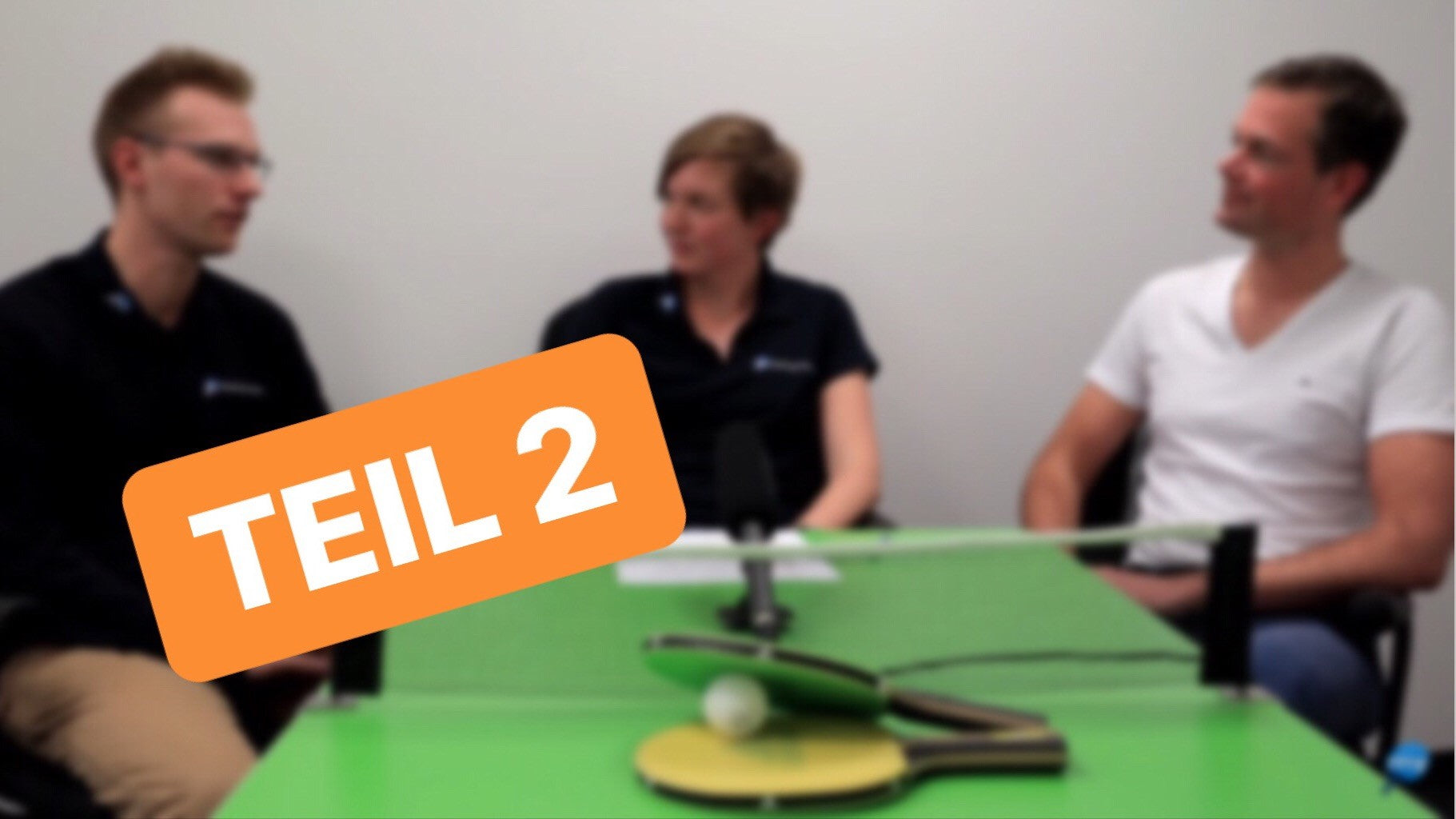 The second part reveals interesting insights into the world of Pimples. How youngsters should train on Pimples , how the plastic ball changes the game and how attractive Pimples to spectators
Read more »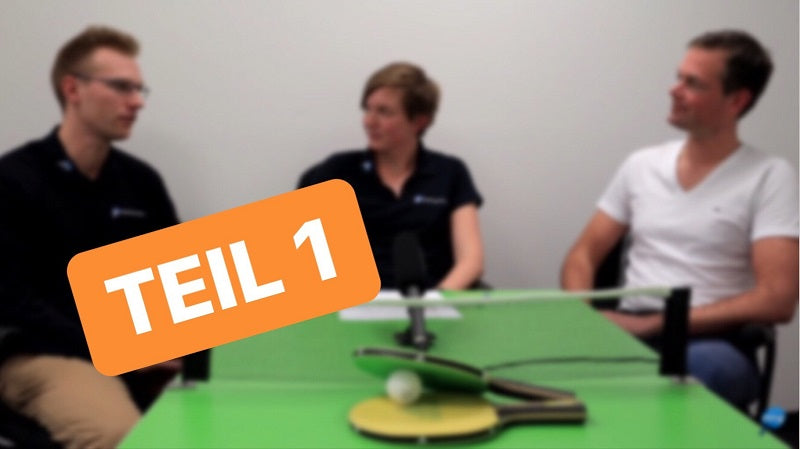 It is a discussion that divides the table tennis world like no other. Are pimples really mean and unfair or enrich the sport. Hot debate between Daniel Koch of My Table Tennis and Sebastian Sauer
Read more »
You always want to go to the training with top information and know everything about the latest trends and tips about pimples?
Register now!
We are frequently asked the following questions